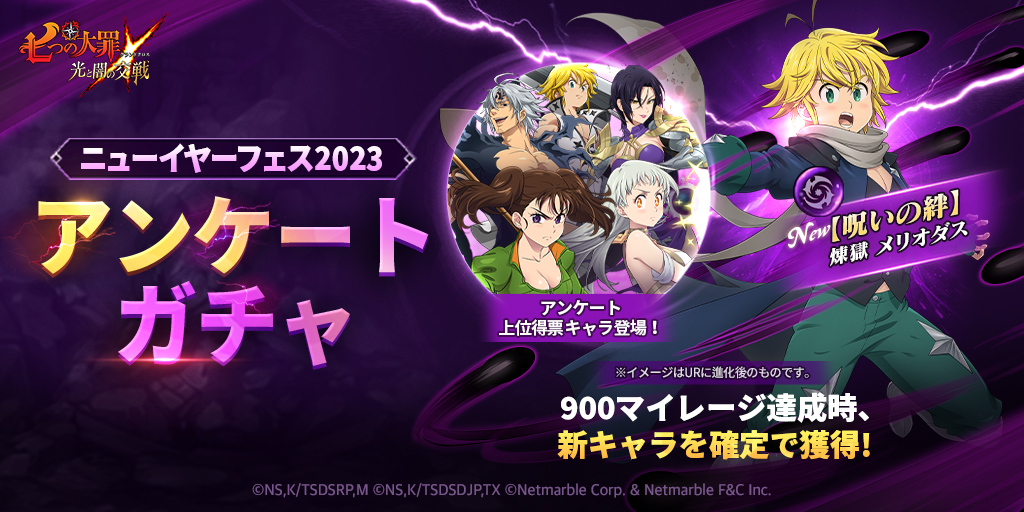 ■ SSR [Cursed Shackles] Purgatory Meliodas
(click for ult animation)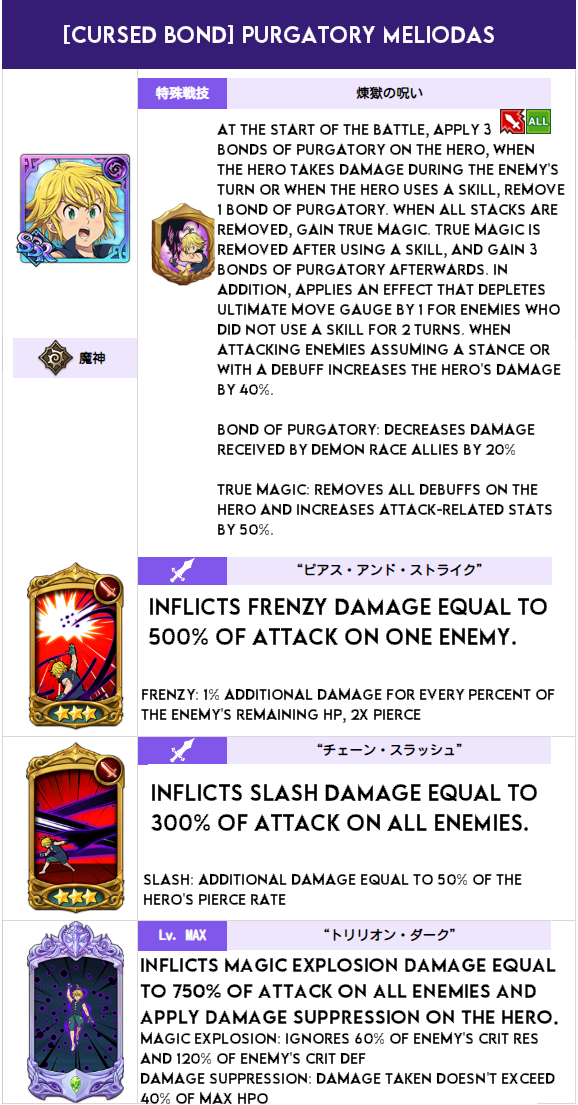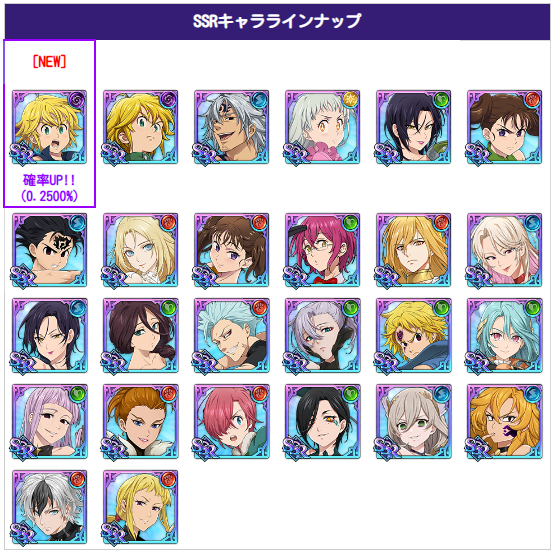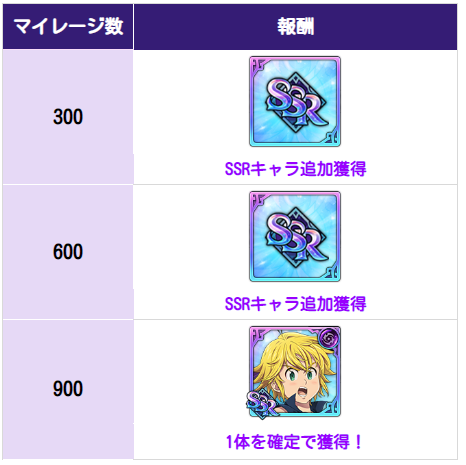 ---
■ Chapter 25.5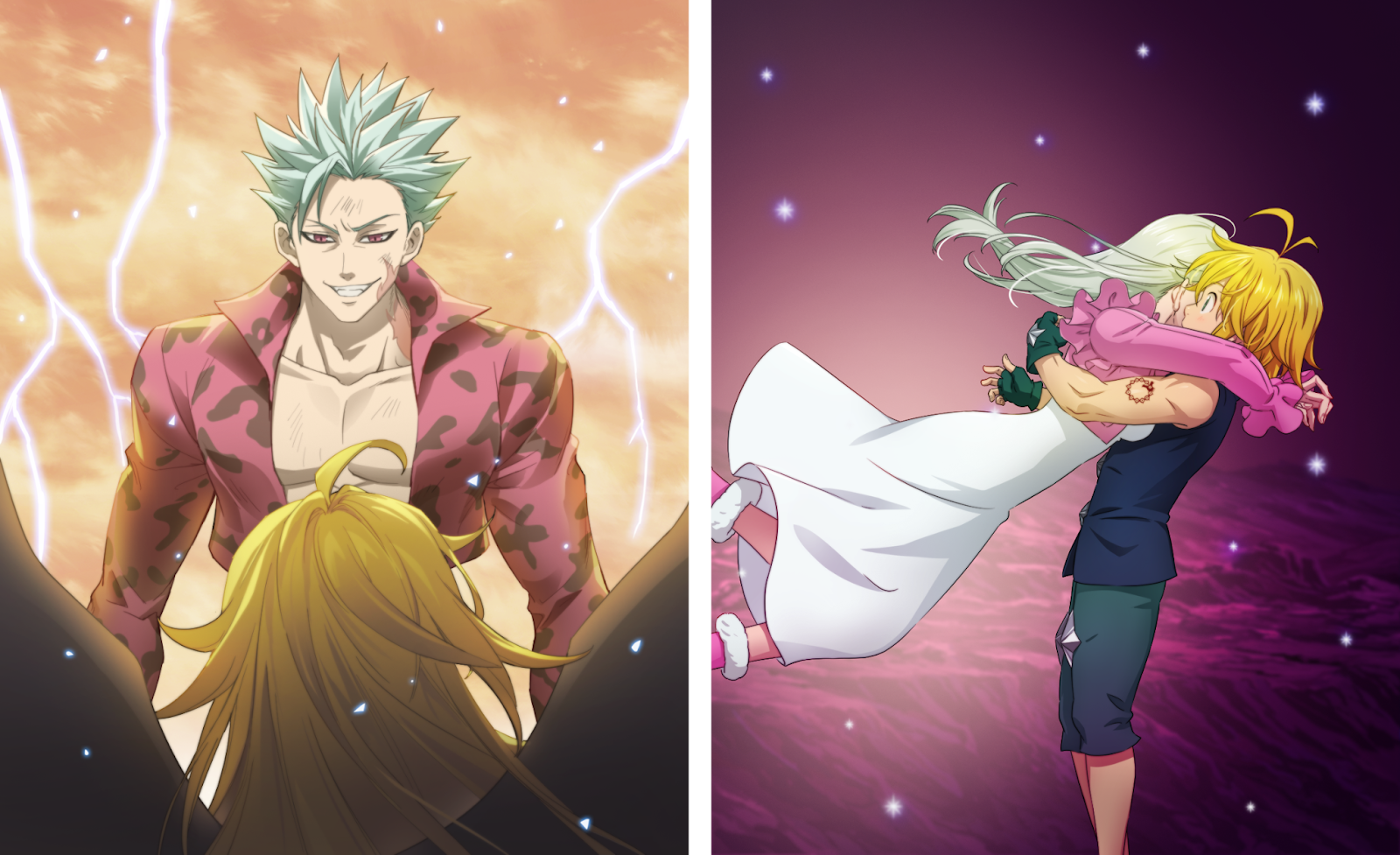 ---
■ New Costumes


---
■ Coin Shop Fes Exchange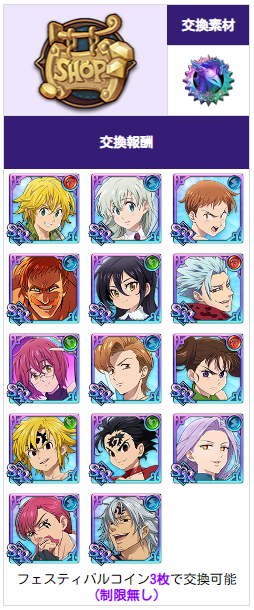 ---
■ New Relics
Nanashi: Increases base stats of Unknown race allies by 30%, increases Defense-related stats of ally with less than 2 skills when ally's turn starts by 20% for 1 turn.
Thonar: In Skoll and Hati Demonic Beast battle, when the hero uses a skill, increases allies' Ultimate Move Gauge by 1 and increases all allies' HP-related stats by 10% up to 4 times (Excluding Ultiamte Move).
---
■ Constellation Chaos
The system allows you to change status of each constellation's mana stones, completing the constellation of sloth activates chaos in constellation of lust, allowing you to use chaos crystals and chaos shards to change the mana stone stats. Completing gluttony will activate chaos in greed.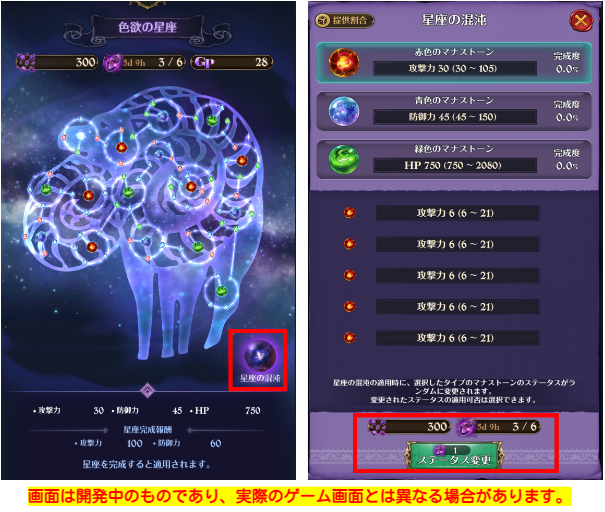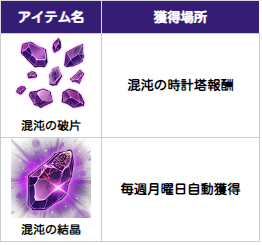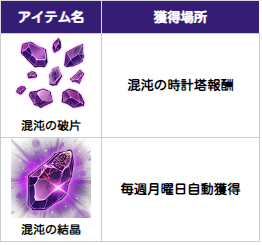 Shards obtained from Tower of Chaos in SP Dungeon, and crystal obtained automatically weekly
---
■ QOL
1. Base inventory limit increased from 130 to 135
2. You can now always defeat Belmos and Original Demon together now
3. Improved constellation achievement rate and GP obtained amount
4. CC Buff improvement (blue=def/red=atk)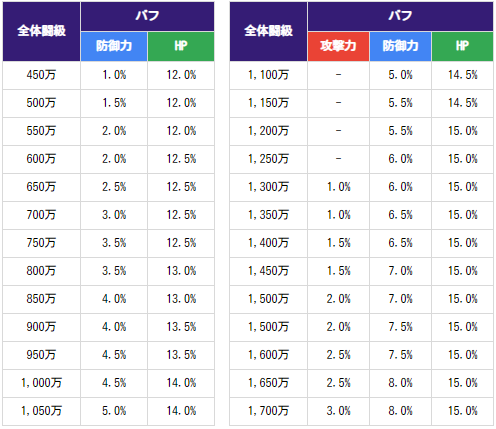 5. Tower of Yggdrasil exchange improvement, you will now see the artifect sets you currently have
6. SP dungeon gauge improvement
7. You can now quick travel to Tower of Yggdrasil

■ New Year Luck Draw (once per day)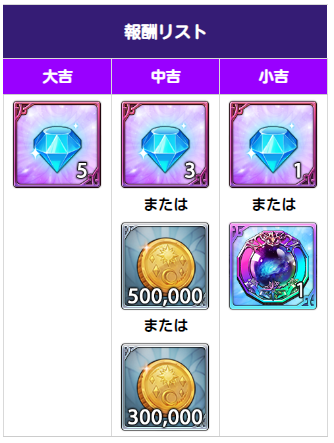 ■ Login Bonus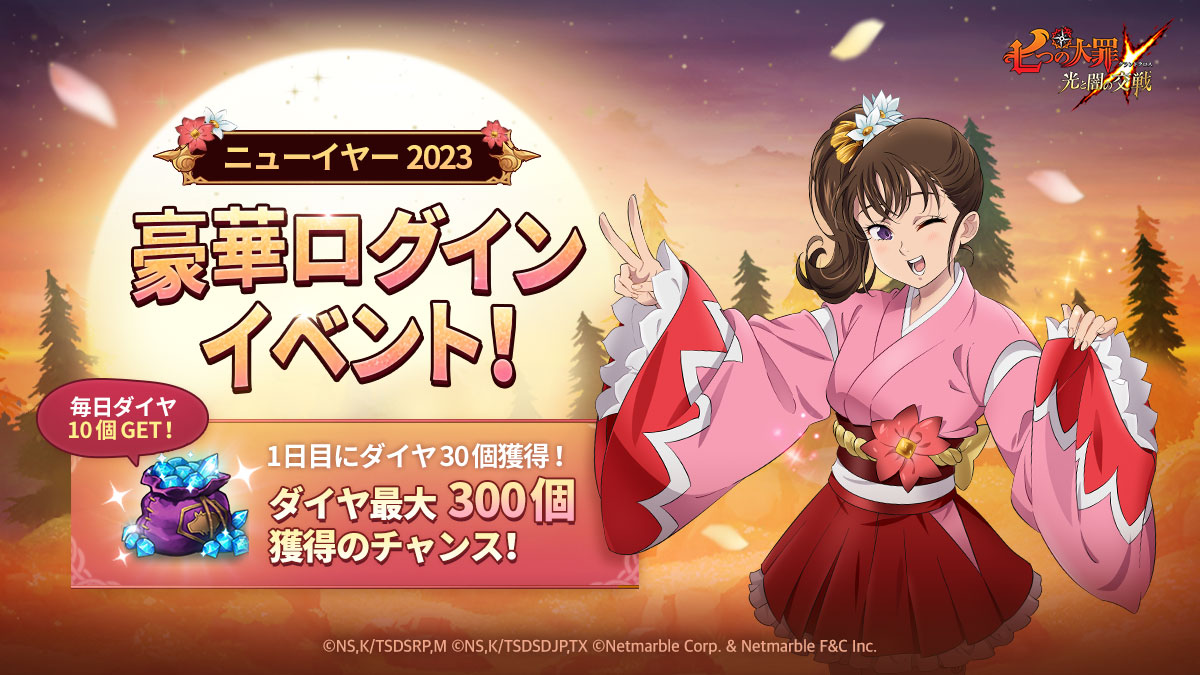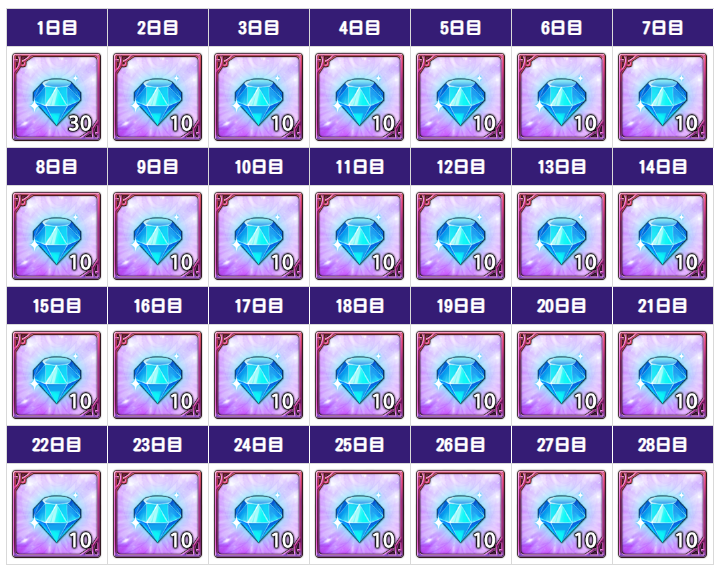 ■ Special Mission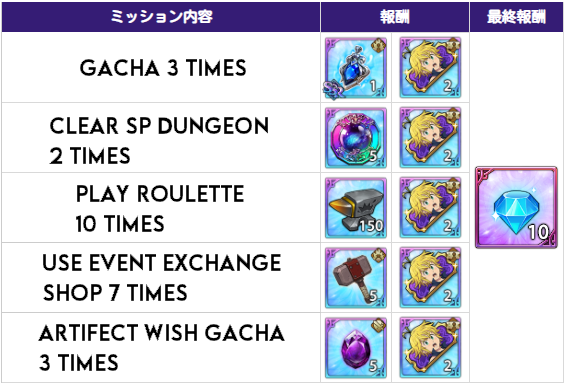 ■ New Year Roulette Event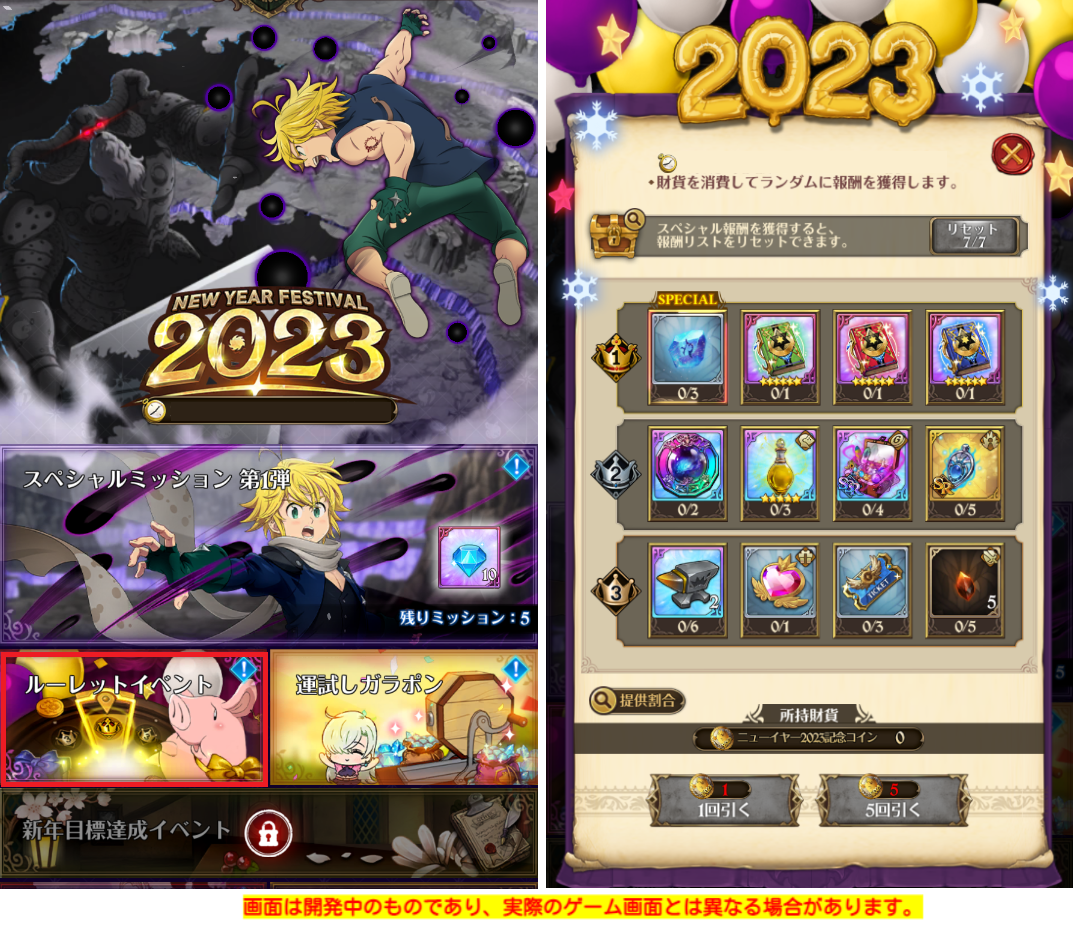 Token obtainable from: main stage, free stage, reverse stage, sp dungeon, boss battle, death match, event boss battle, knighthood boss battle, tower of trials, training grotto (max 30/day)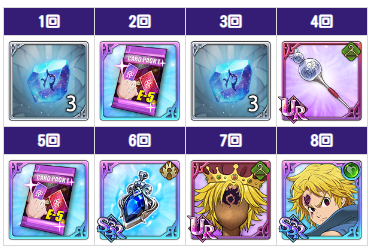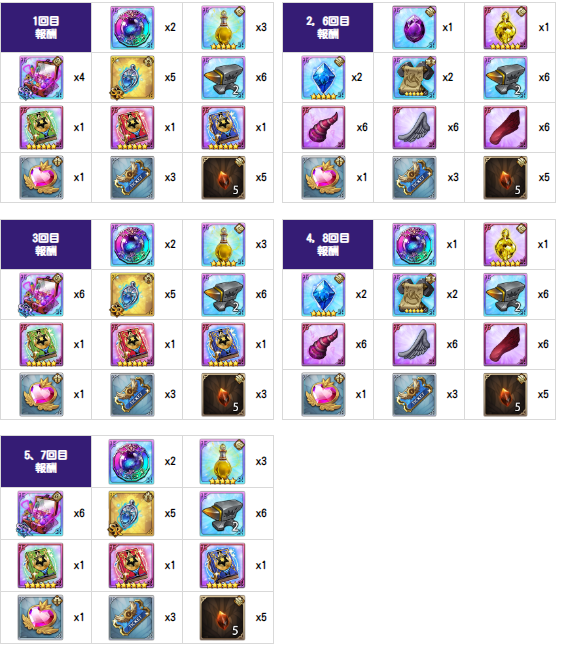 ■ New Year Event Boss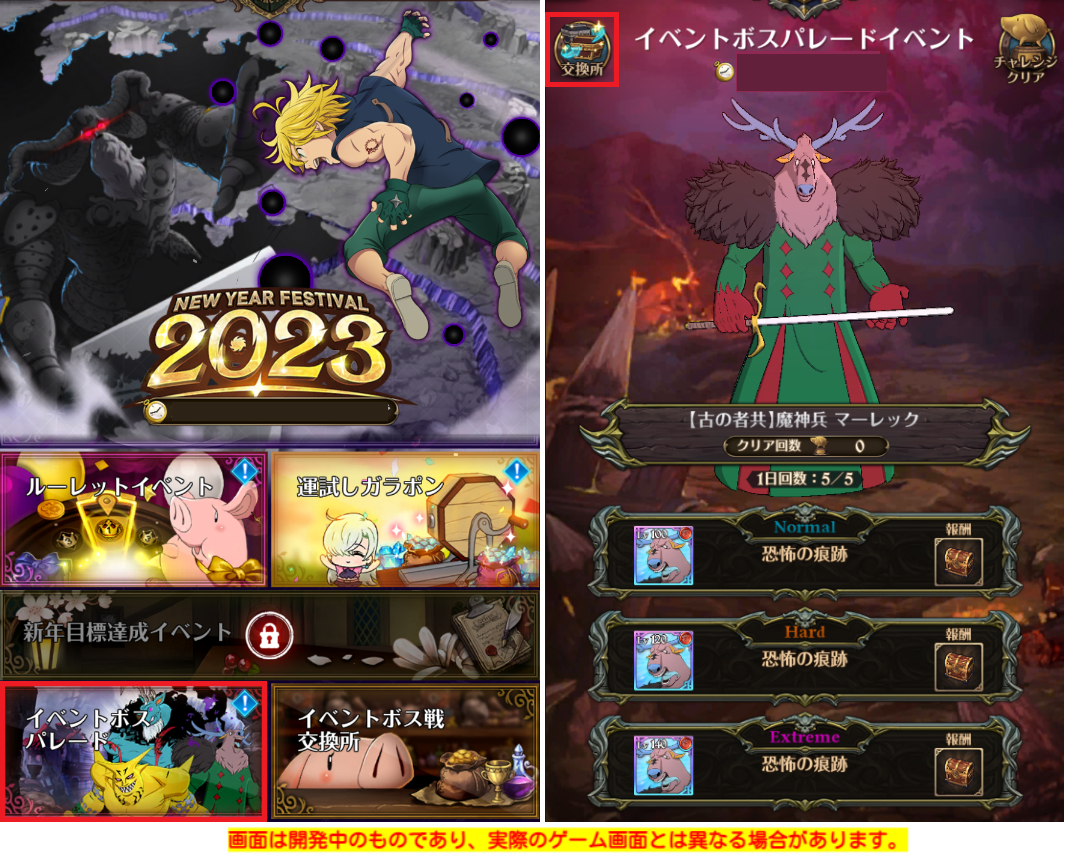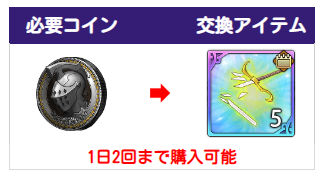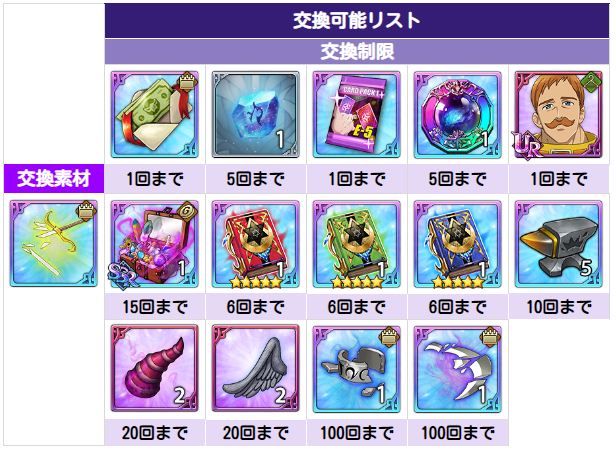 ■ New Year Artifect Gacha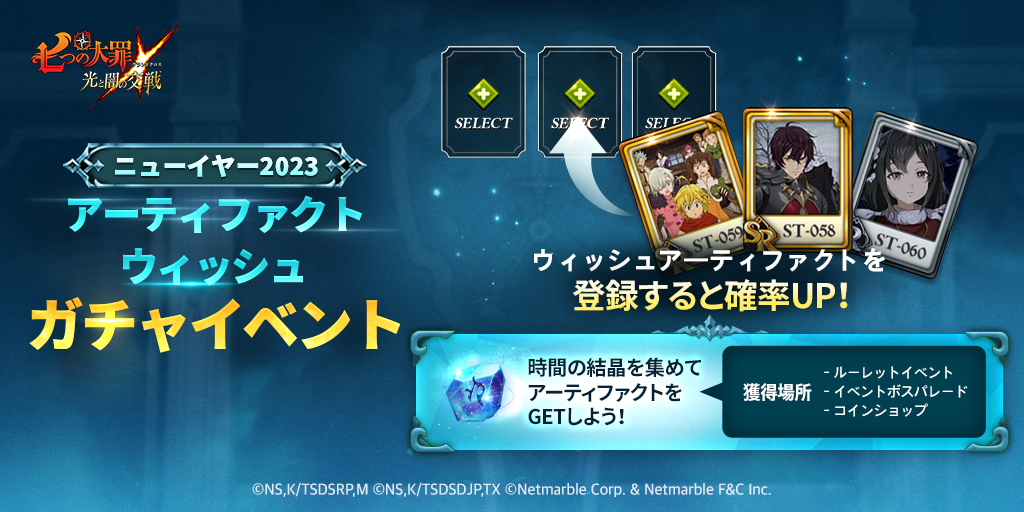 Crystal obtainable from: event boss exchange shop (max 15), event boss clear reward (max 3), roulette event (max 6) and coin shop gold coin exchange (max 6)
■ SP Dungeon reward dungeon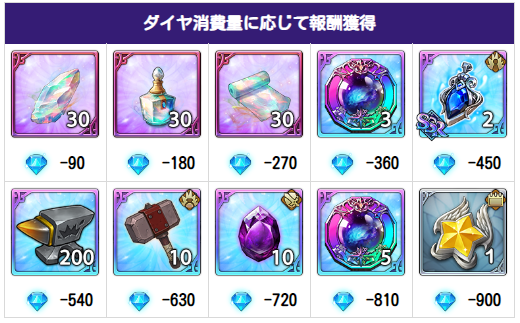 ■ New Year Diamond Rebate Event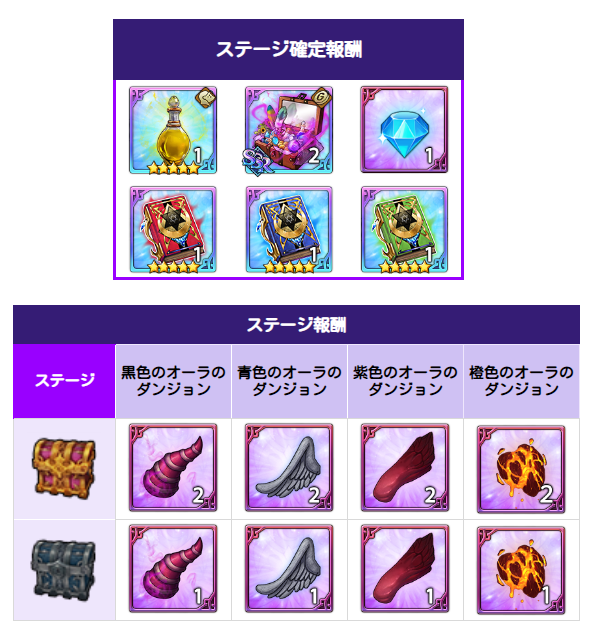 ■ New Year Sacred Treasure Shop Discount Event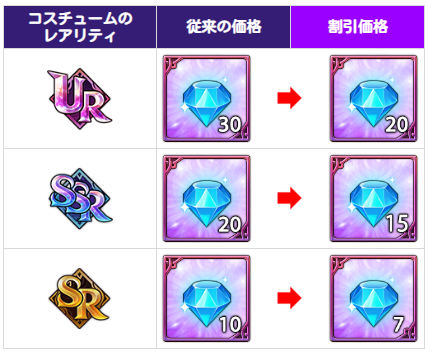 ■ Costume Rerun Event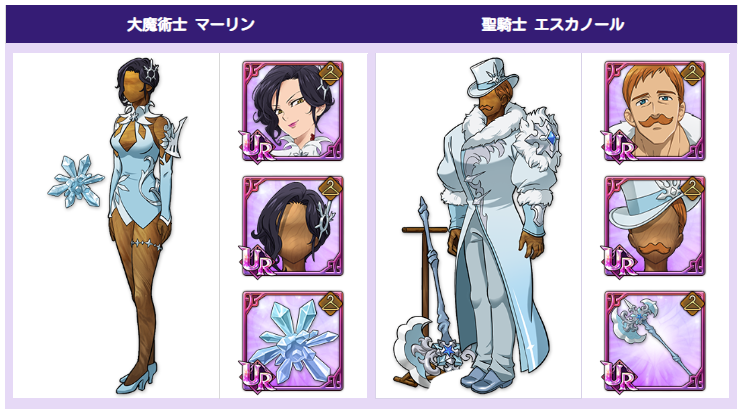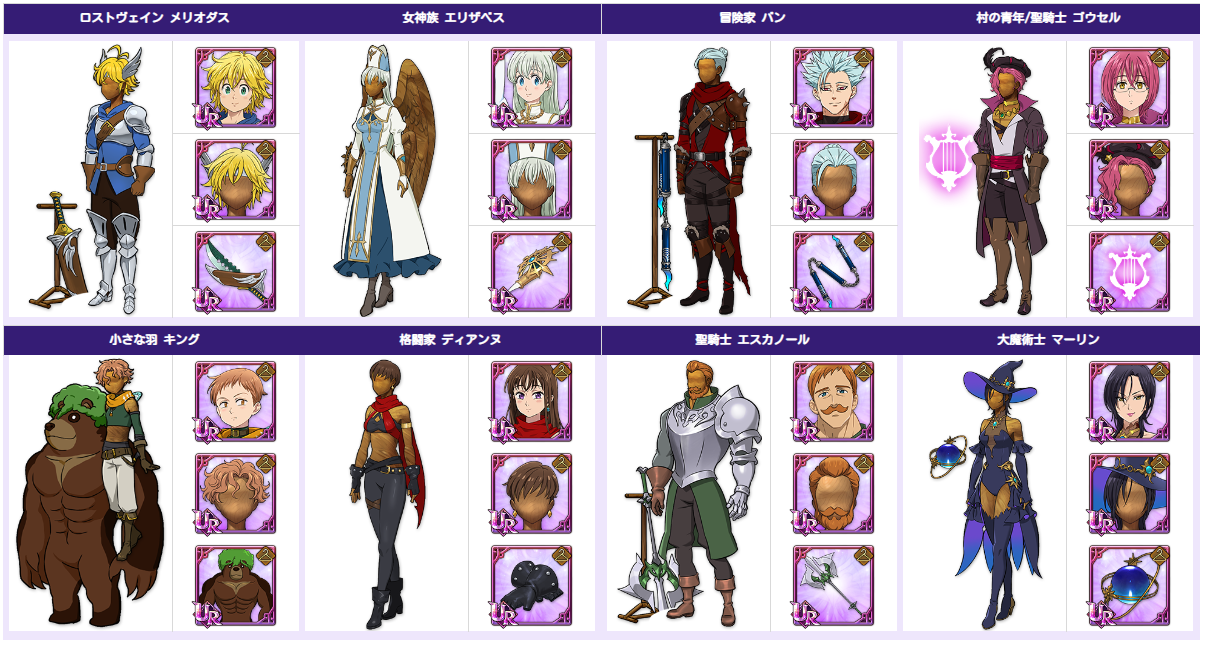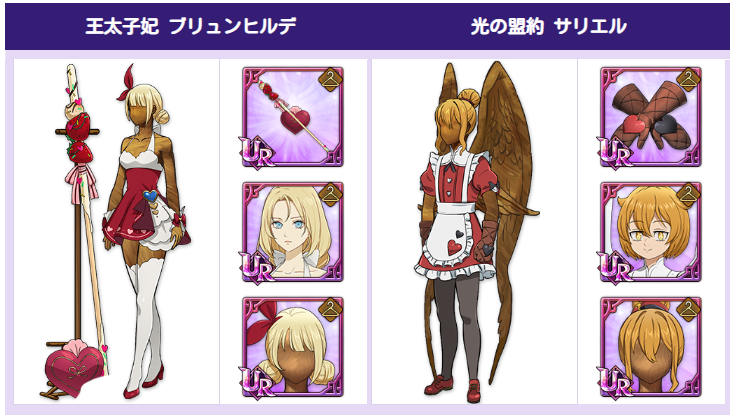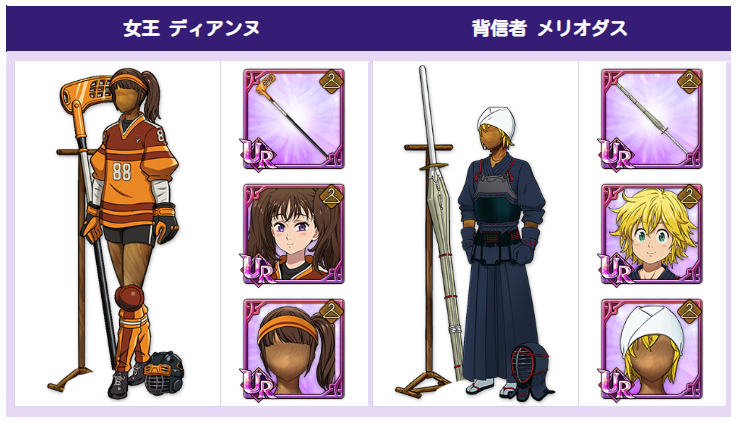 ■ New Year Fes Try Your Luck Gacha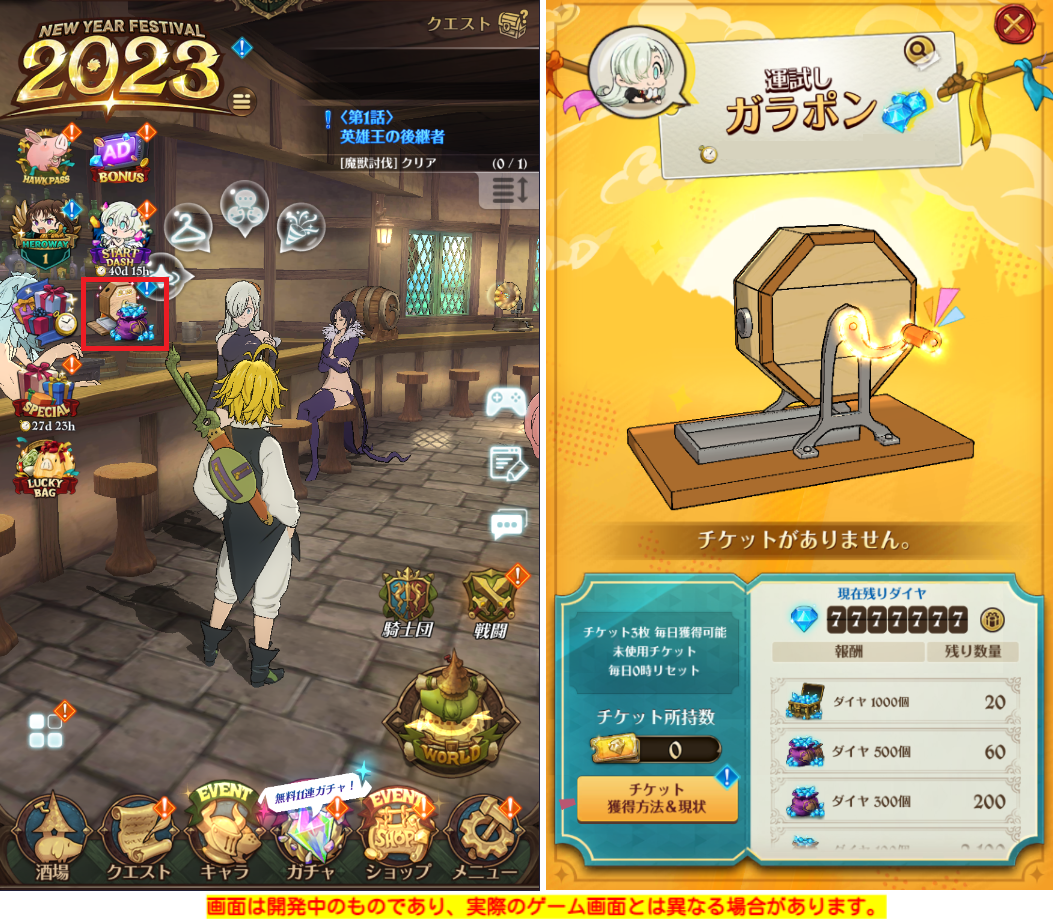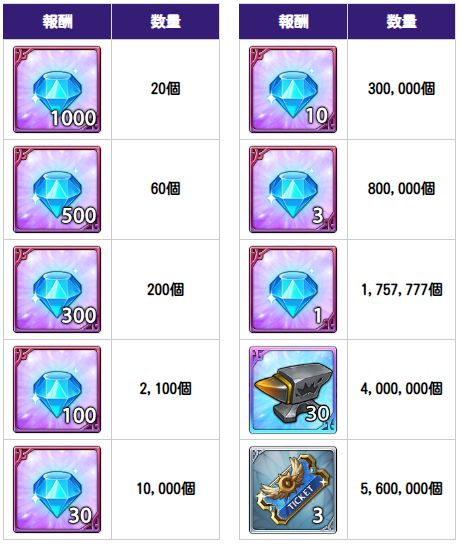 ■ New Year Fes King Exchange Event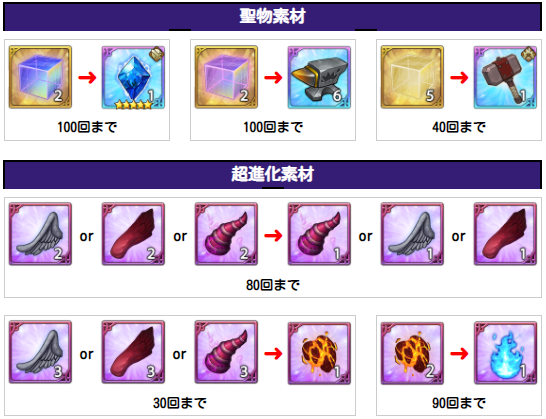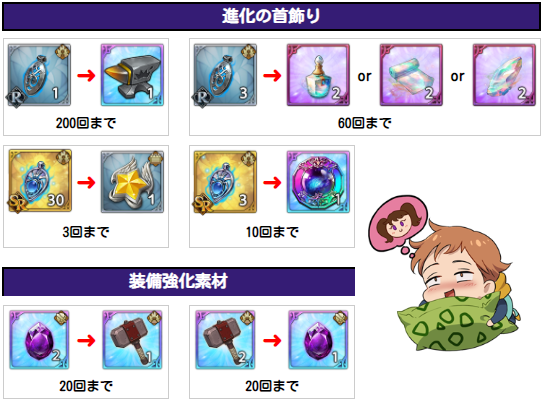 ■ Happy New Year Artifect set rerun
Set effect: reduces damage received by Seven Deadly Sins trait allies by n%.
■ Growth Support Event
1. free reveive in main stage
2. main quest, free stage 50% AP off
3. Player rank EXP 2x
4. Enhance and salvage rate up
5. All shop open
6. Wanderer shop discount
7. Double the item purchase limit
8. Engraving 50% discount
■ New Year Fes Lucky Bag Event