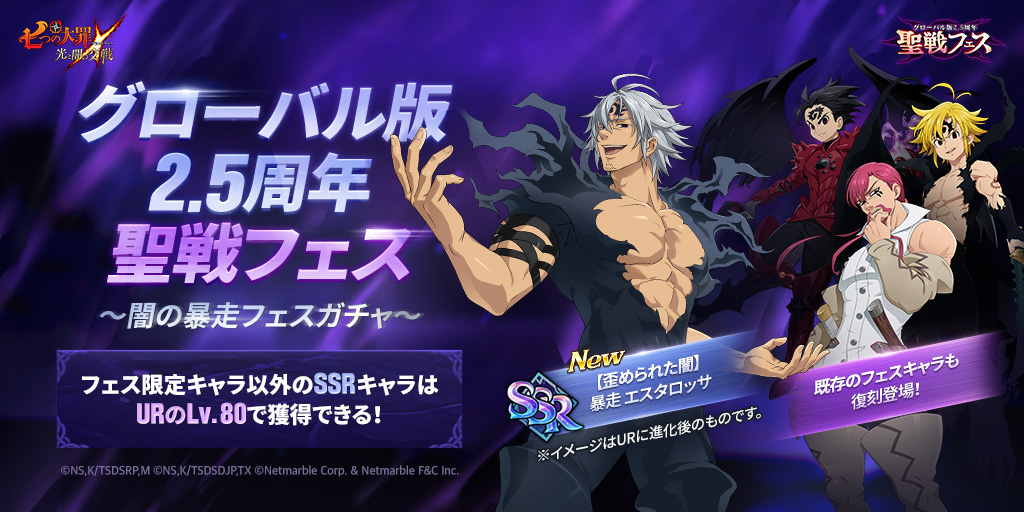 ■ SSR [Twisted Darkness] Berserk Estarossa
(click for ult animation)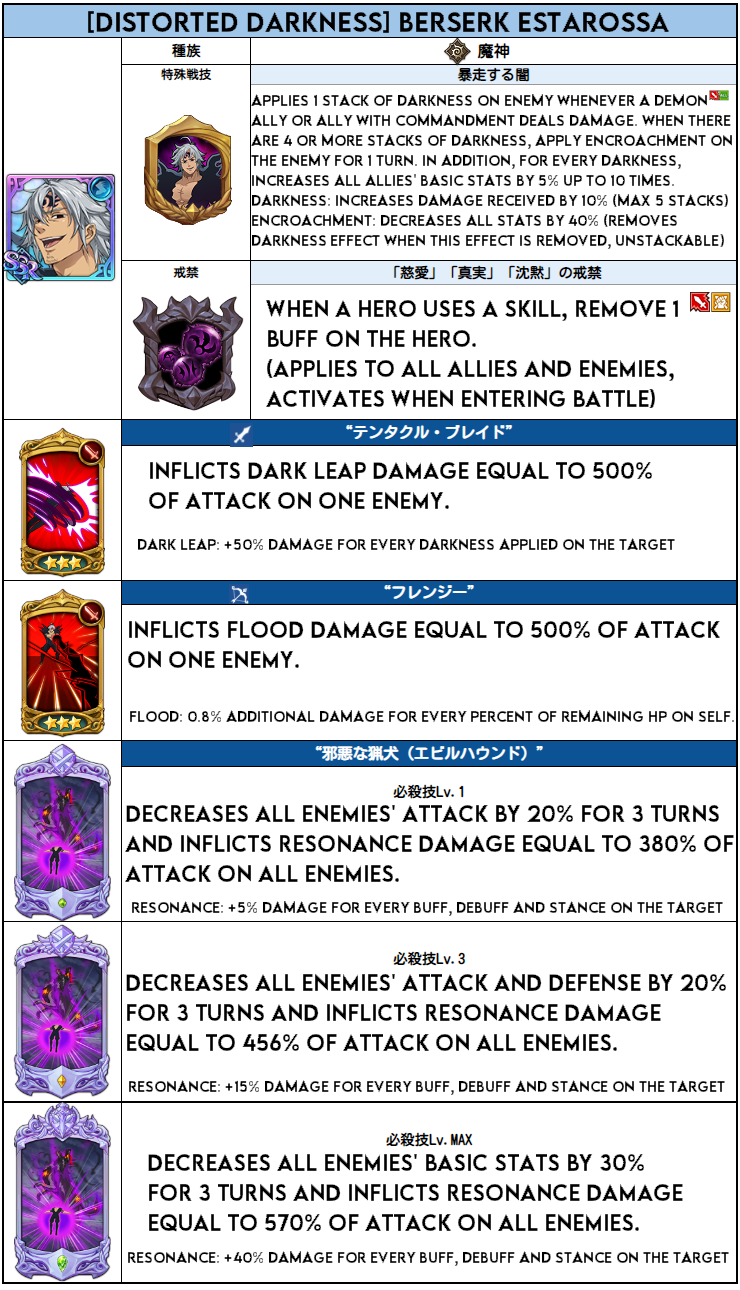 ---
■ New Chapter - Chapter 24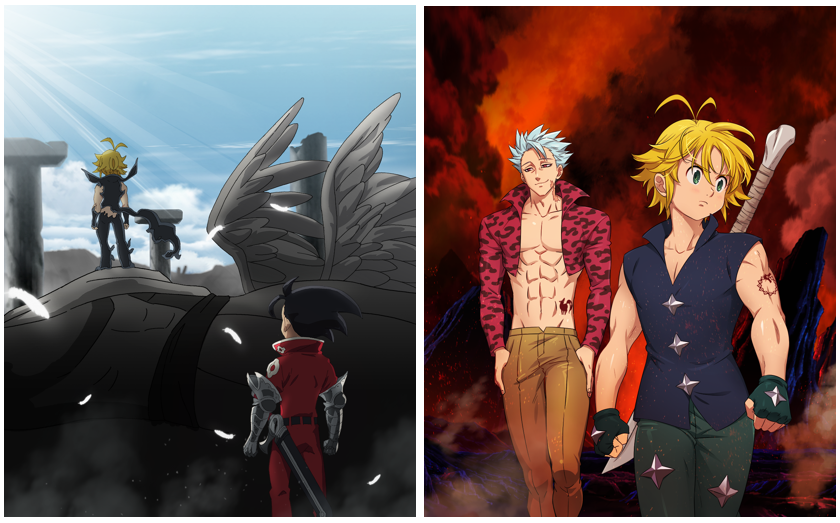 ---
■ New Costumes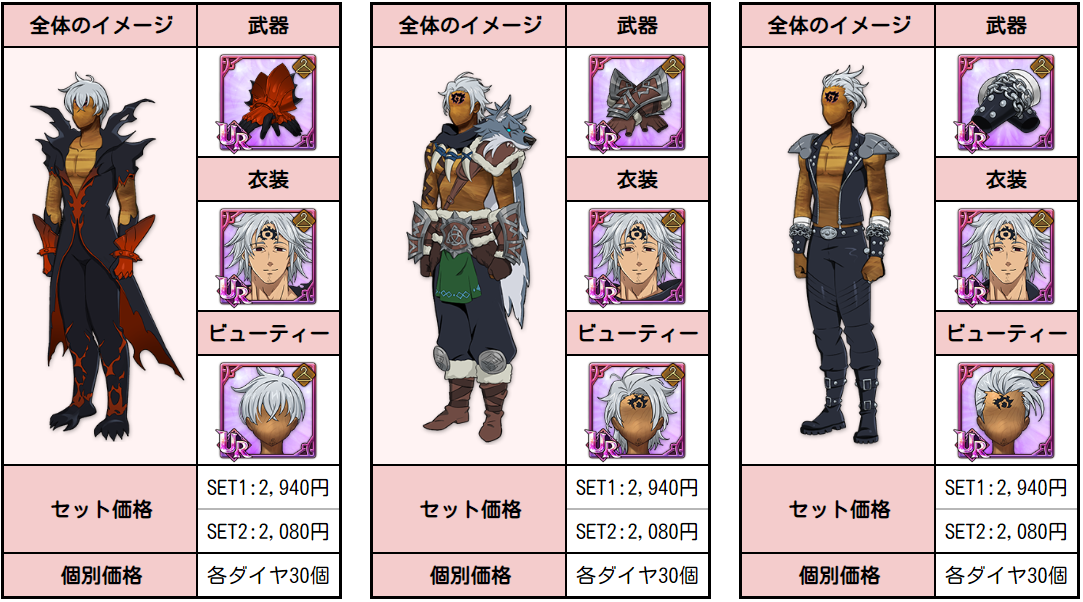 ■ Coin Shop fes unit (till 25 Aug)
3 Fes coins to exchange for Berserk Meliodas, Executioner Zeldris, Oath of Light Ludociel and Dual Swordsman Cusack
---
■ Global 2.5 Anni Artifact Cards
Increases damage dealt by a Demon race ally on other race enemies by 2/4/6/8/10% and decreases the damage received by 1/2/3/4/5%.
Card pack obtainable from: Hawk event, event boss challenge reward, Lamek exchange shop
---
■ Relic

---
■ System Changes (important ones)
■ Artifact set enhancement in batch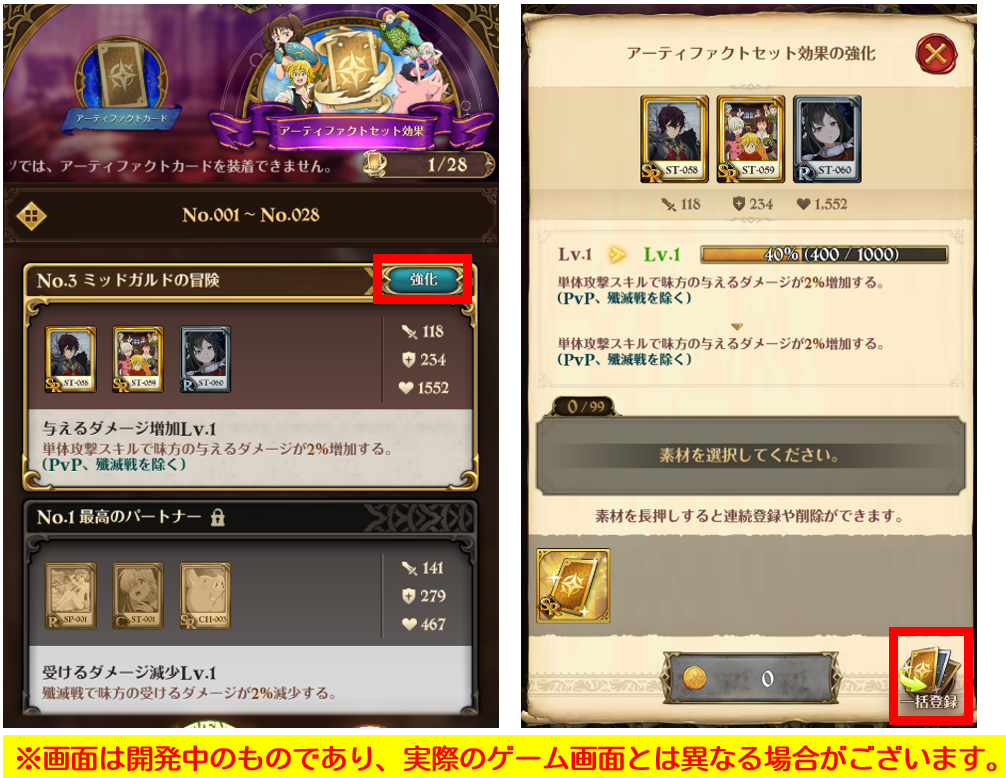 ■ Costume upgrade animation speed will be increased
■ Custom rule for friendly PVP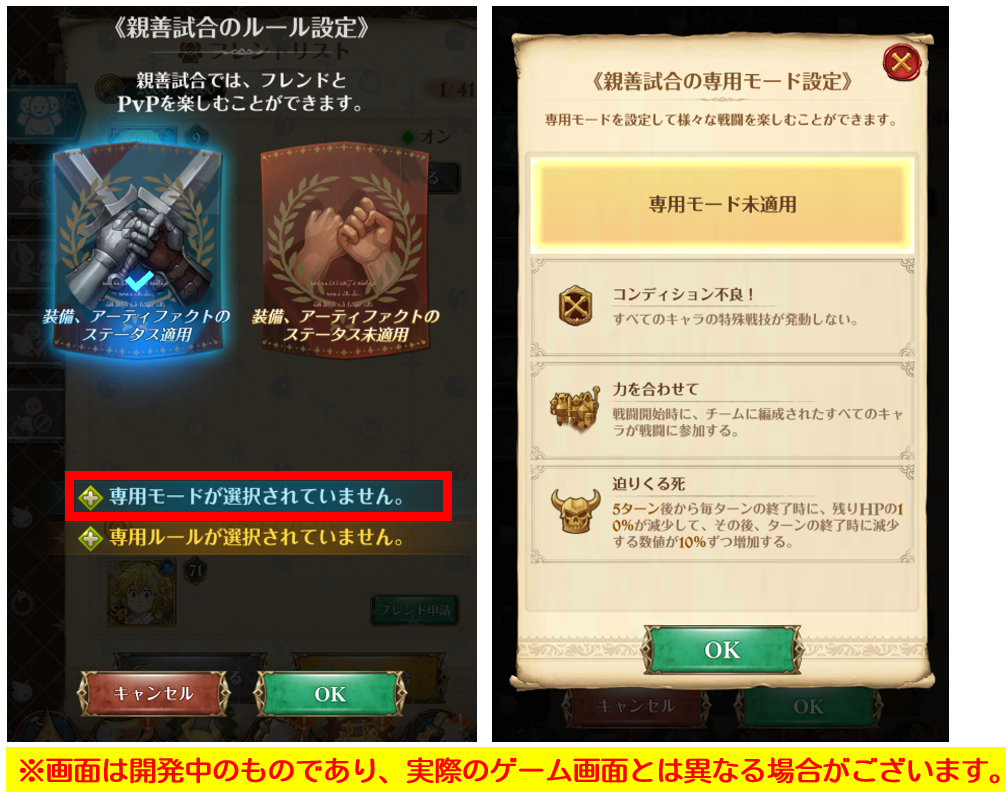 ■ You can now see the equipment selection ticket in equipment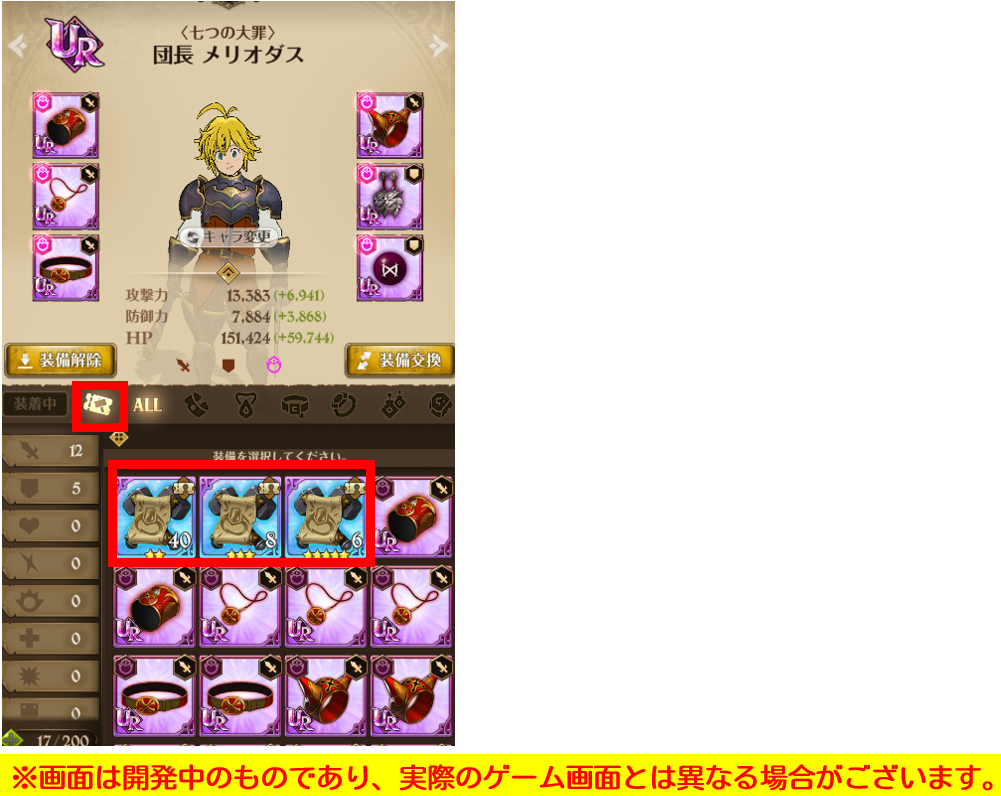 ■ Event
■ Global 2.5 Anniversary Login Event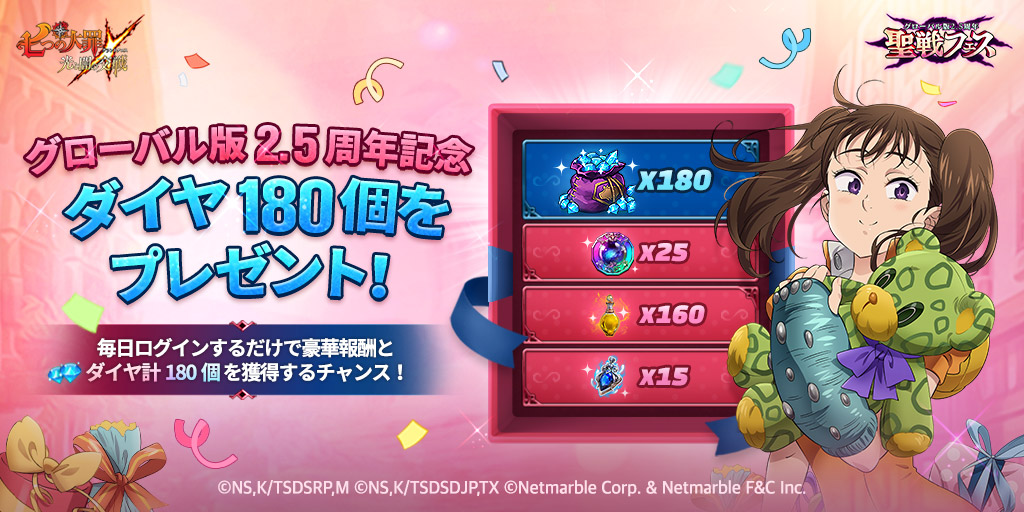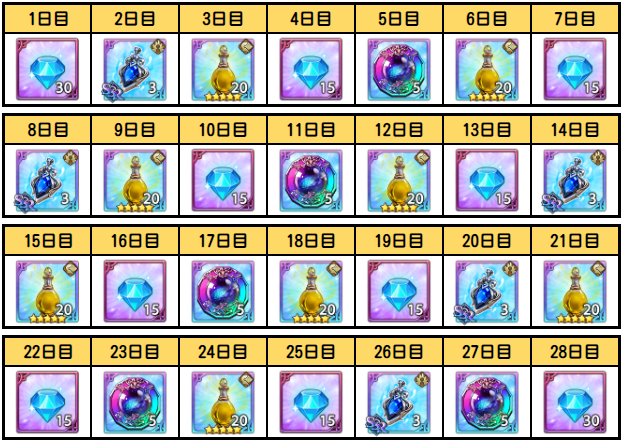 ■ Special mission (part 1)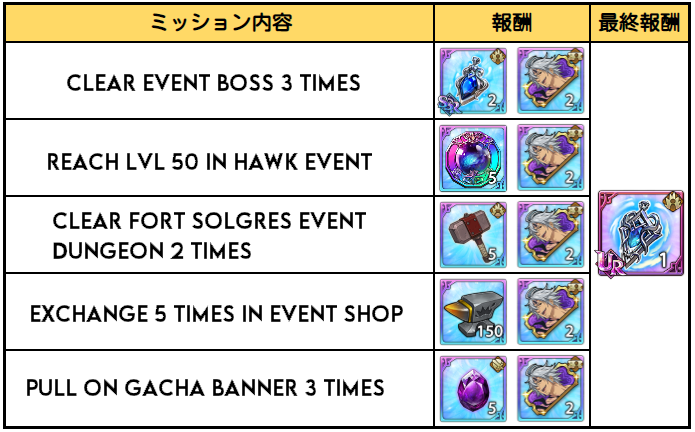 ■ King Exchange event (exchangeable item - material - exchange limit)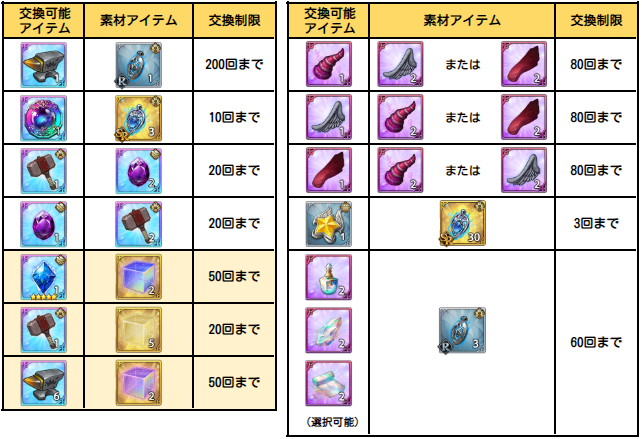 ■ Blessing of Demon event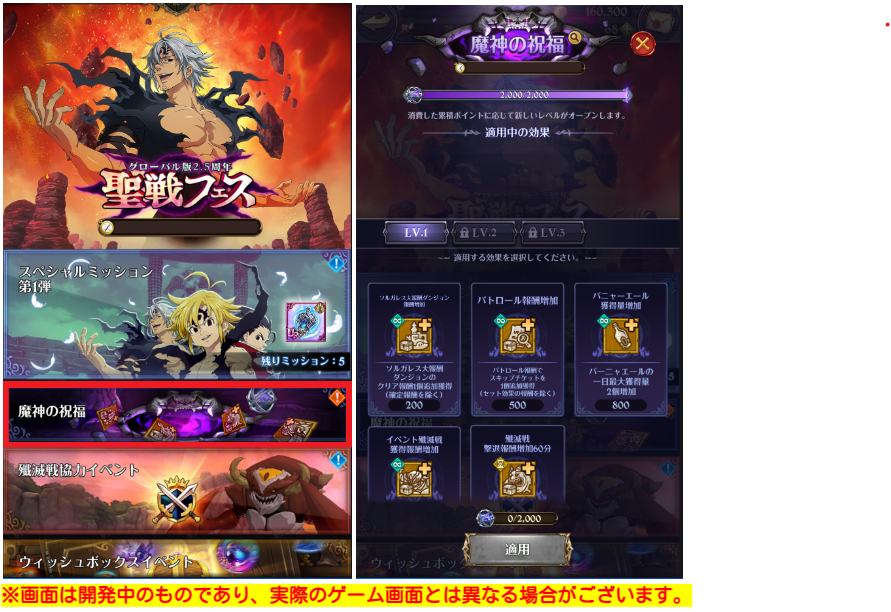 Level 4 and 5 will open on 4th and 11th August.
■ Wish Box event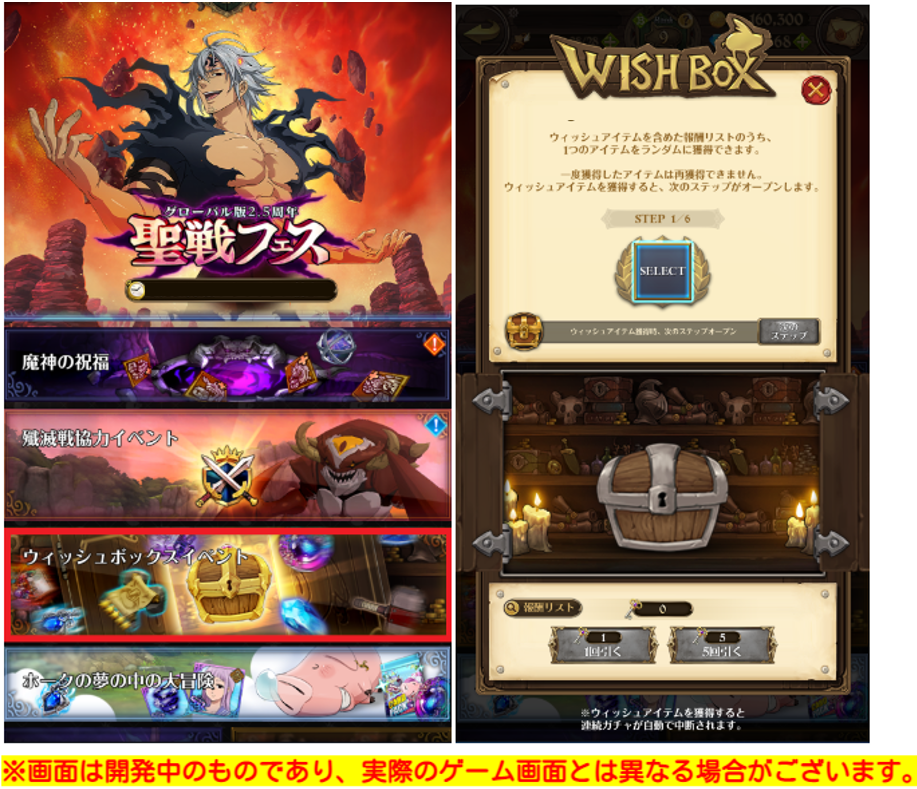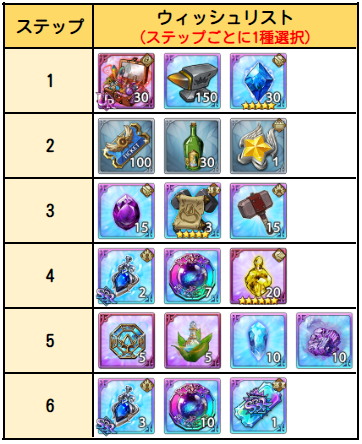 Obtain wish box key by participating in Lamek event. You can choose 1 item from each step.
■ Lamek event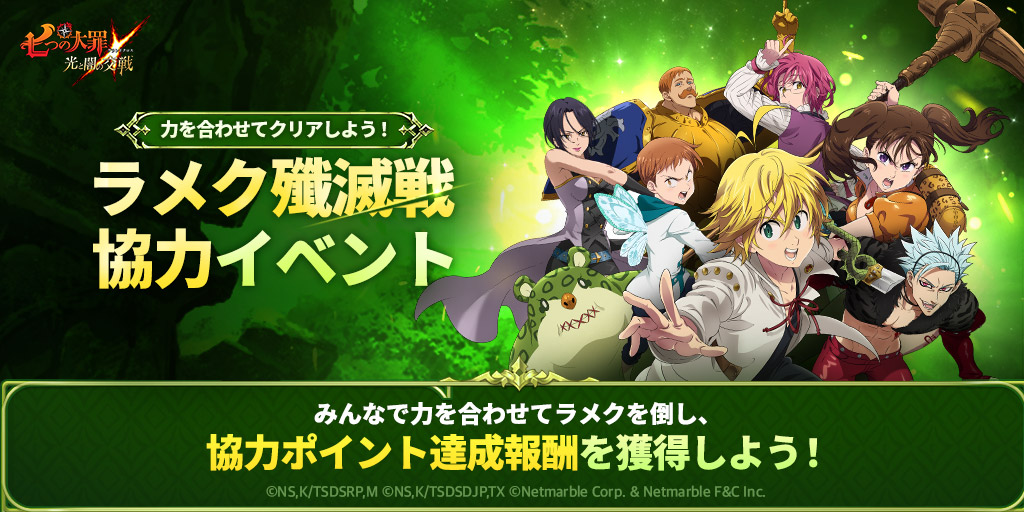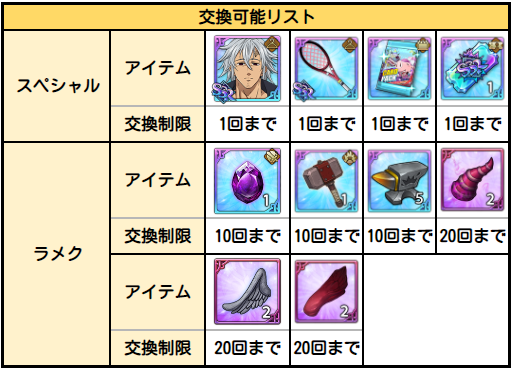 ■ Hawk's Dream Adeventure event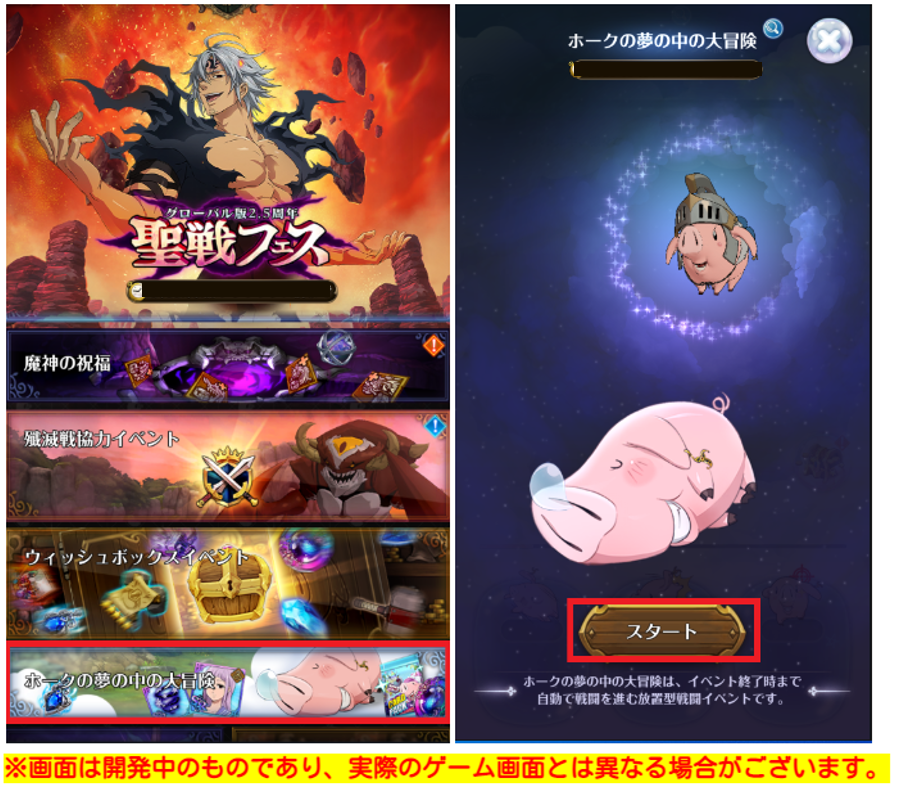 Material obtainable from SP dungeon, boss battle, event boss battle, free stage, knighthood boss battle, training grotto and world tree (max 50/day)
Level reward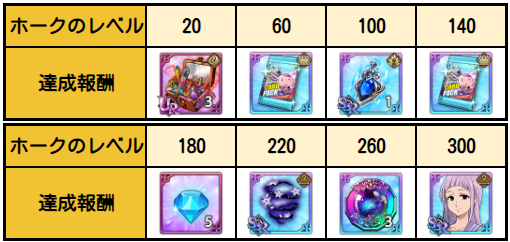 Exchange shop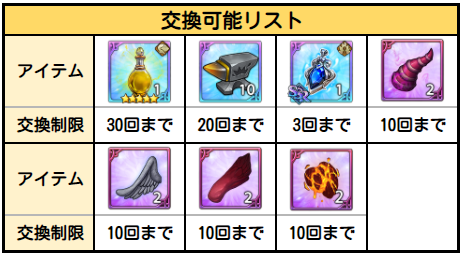 ■ Growth support event
Main quest 1 time free revive
Main and free stage AP 50% decrease
Player rank exp 2x boost
Success rate up for salvage and character enhancement
All village shop open
Double village shop purchase limit
[NEW] Concurrent death match defeat
During the event, if you have more than 1 active death match (only for Red/Gray/Howlex), defeating 1 of them will clear the other death match of the same boss
---
■ Lucky bag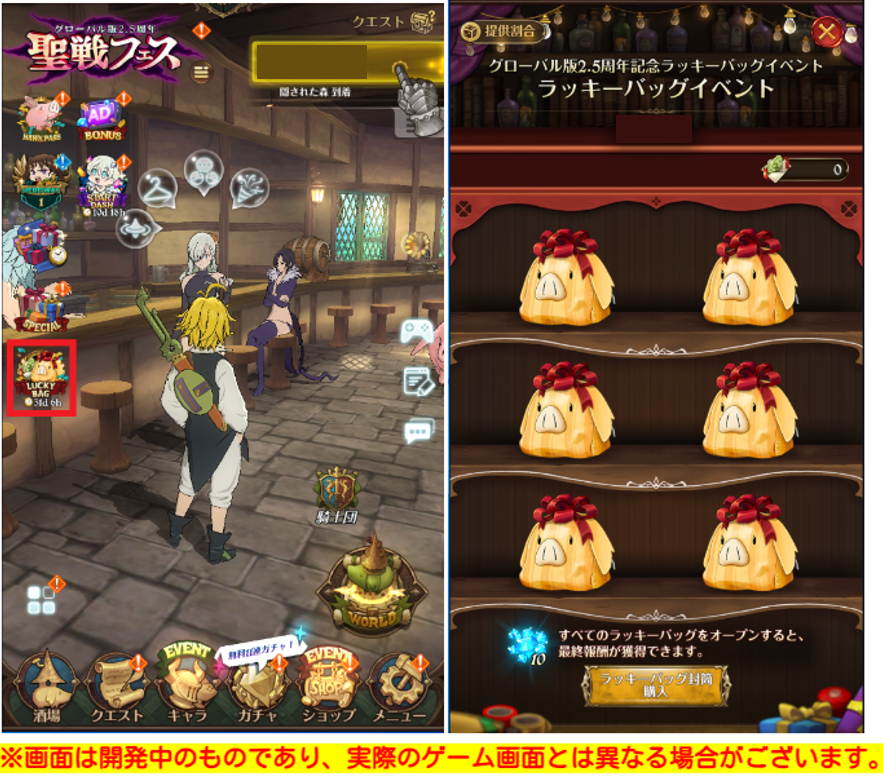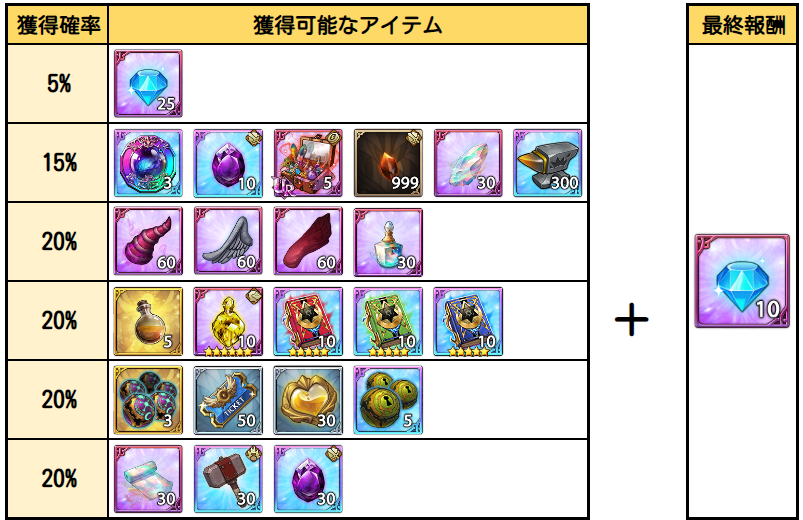 You get 10 bonus diamond from opening all 6 bags. Only 3 tickets will be available for f2p (1 from mail box and 2 from event boss reward and exchange shop that will be available on 4th Aug), the other 3 tickets will be from purchasing lucky bag pack (490yen/pack).
---
■ Diamond rebate event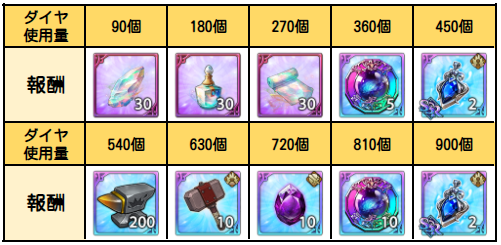 ---
■ Others
Skoll and Hati are immune to Darkness effect of Berserk Estarossa