■ SSR [Flame of Life] Ultimate Escanor
(click for ult animation)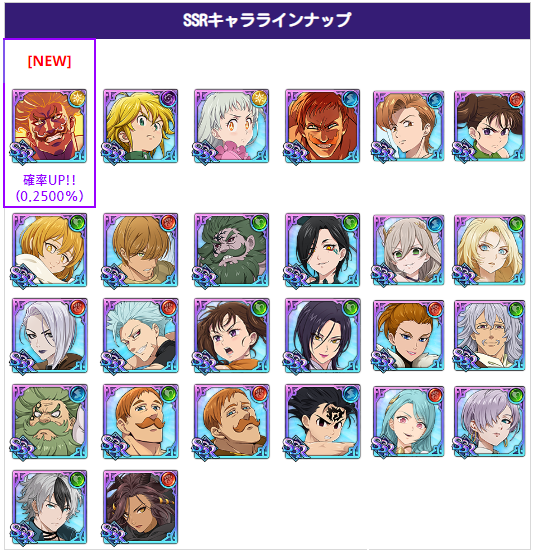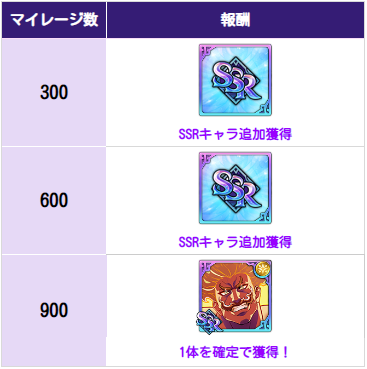 ---
■ SSR [Knight of the Holy War] Guardian Griamore
(click for ult animation)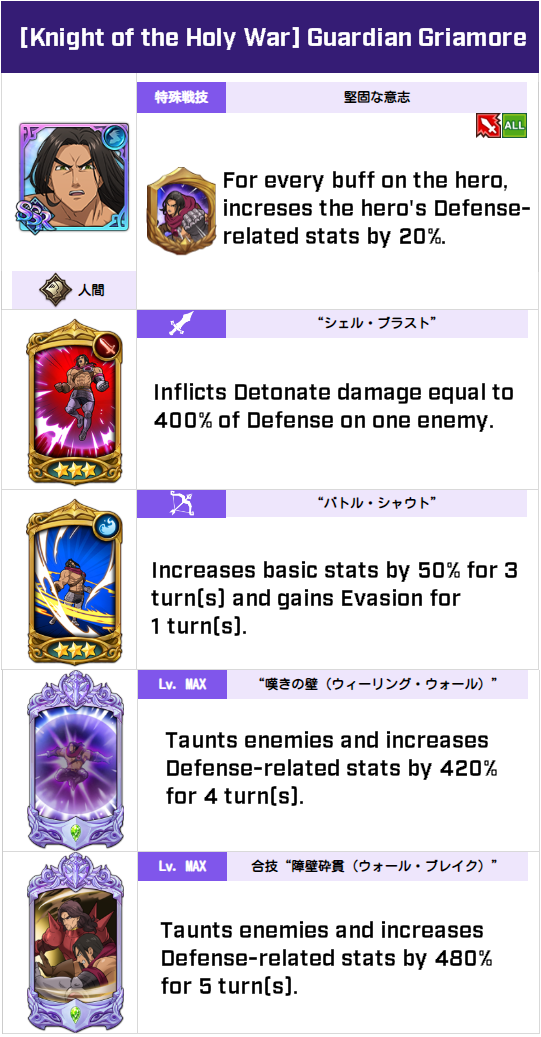 You can only obtain 1 copy of this Griamore from the Hawk Gacha Event for now (not on any banners)
---
■ Chapter 25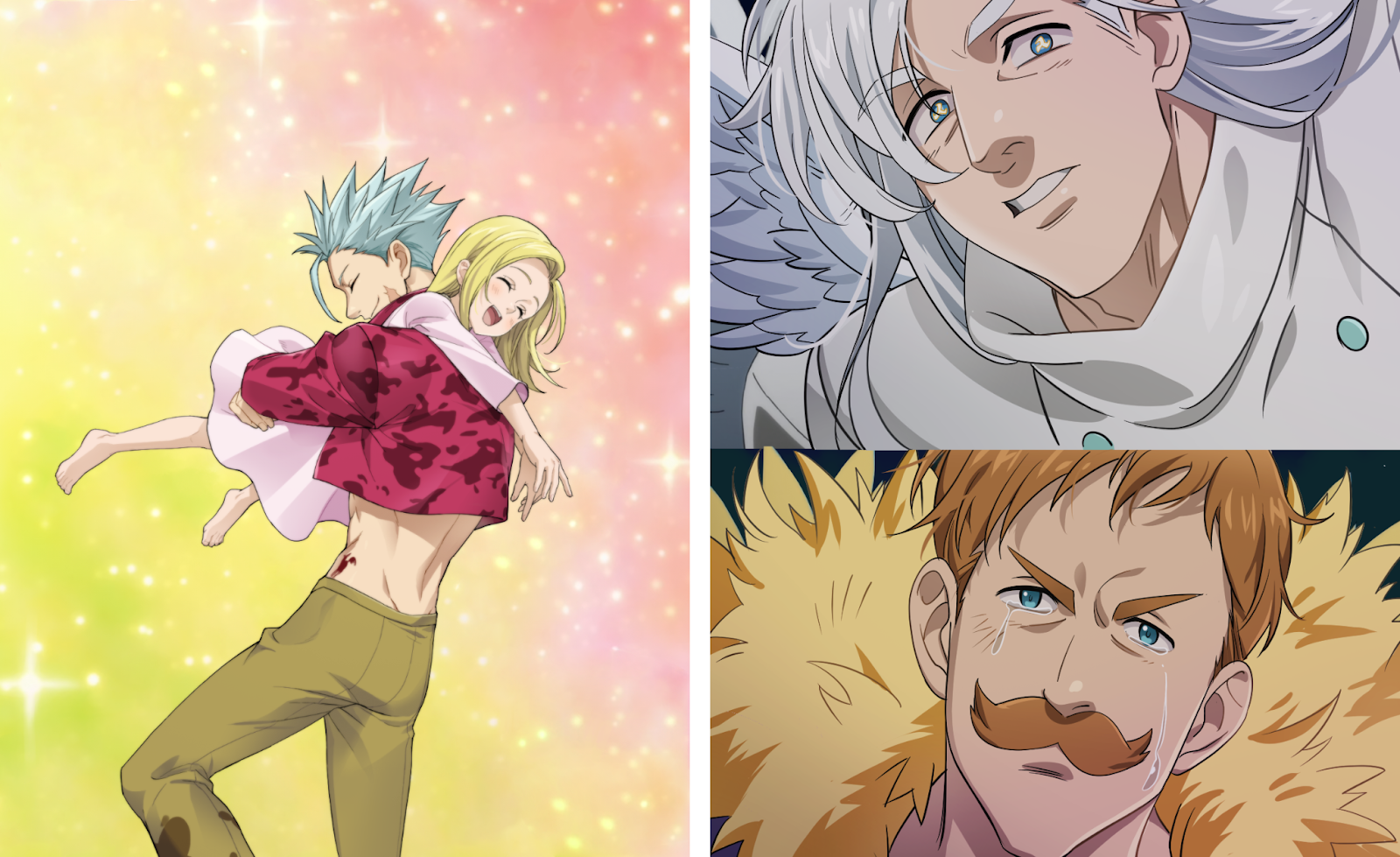 ---
■ New Costumes


---
■ Coin Shop Fes Exchange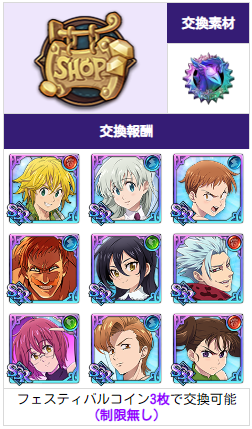 ---
■ Artifect Cards
Decreases damage taken by allies assuming a stance by 2/4/6/8/10%, when taking damage from enemy skill, increases Regeneration by 1/2/3/4/5%.
---
■ Escanowor can gib you login bonowos nao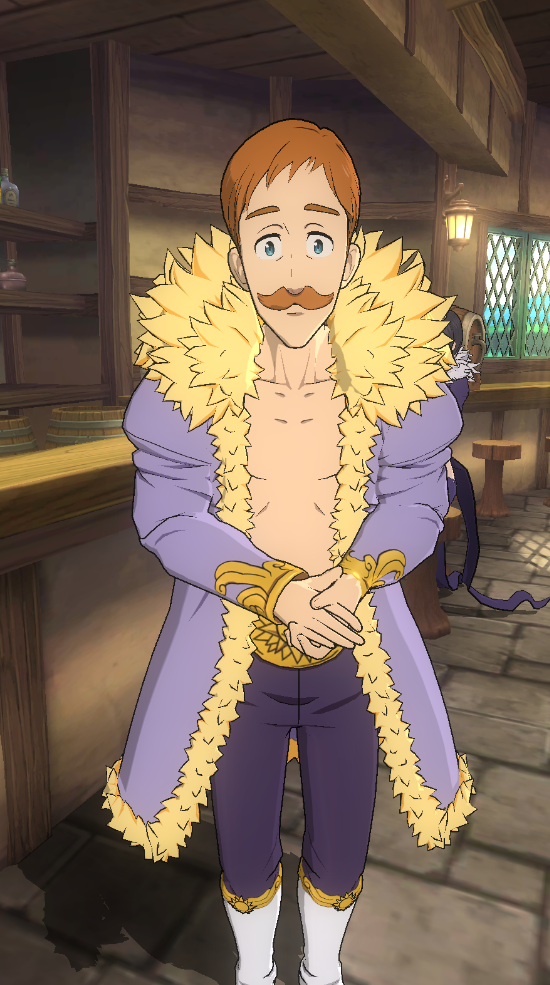 ---
■ Guild boss season 2

---
■ QOL
1. Gold dungeon will now only use half the original AP. You will get gold directly instead of chests.
2. AP pots will now recover 120 AP.
3. You can now edit guild war defense teams when there's no war taking place.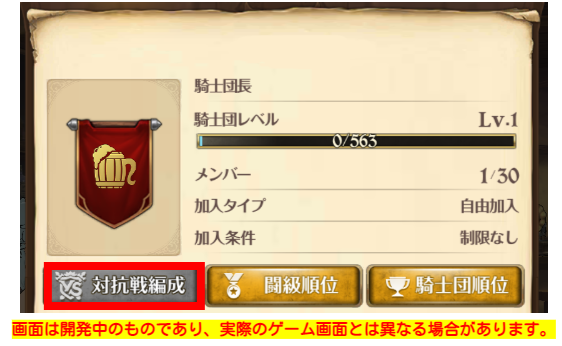 4. Brawl team edit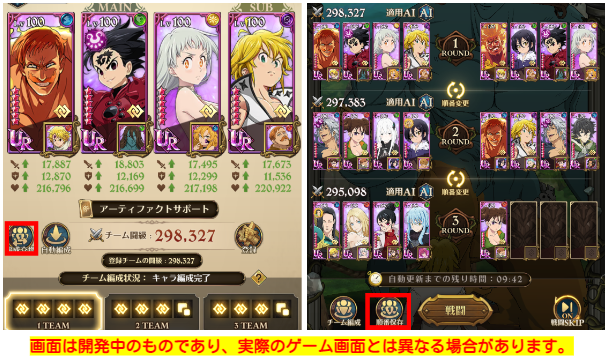 5. Affection display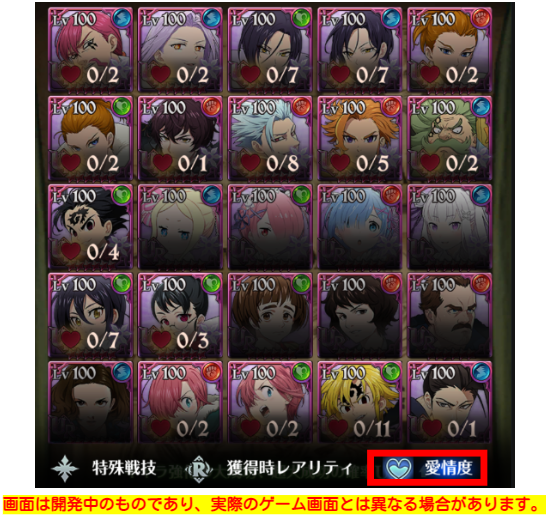 6. Check mission for knighthood battle and final boss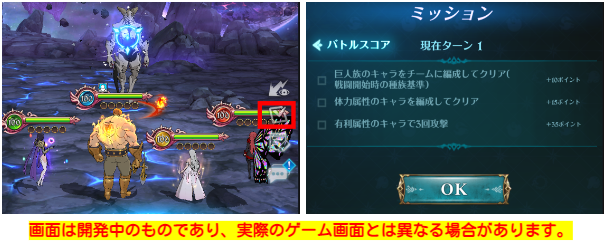 ■ 3.5 Year Anniversary Event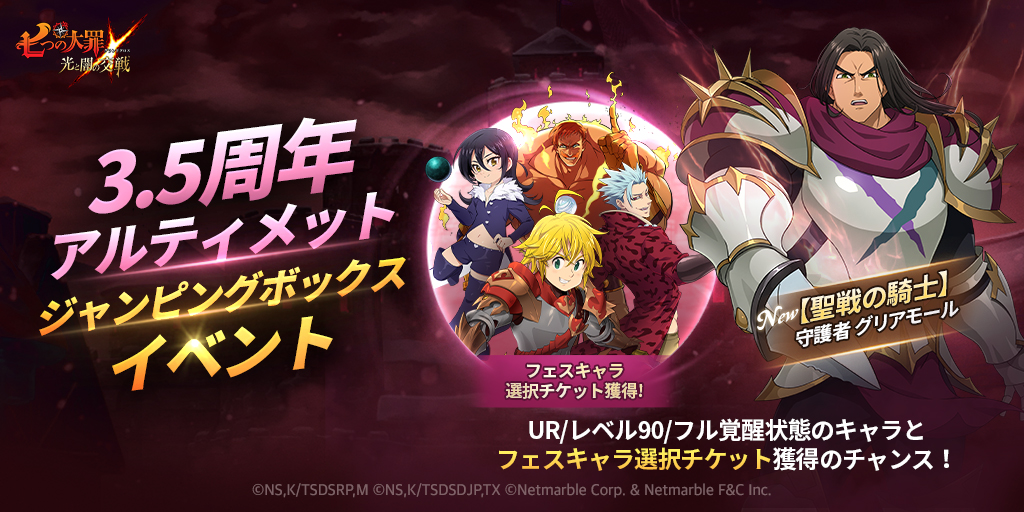 ■ Hawk Gacha Event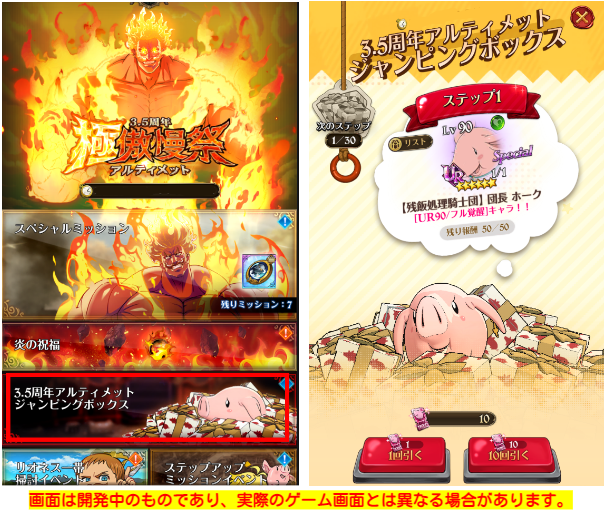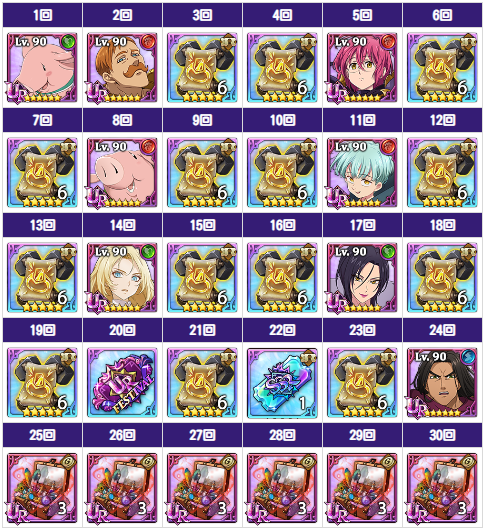 ■ Login Bonus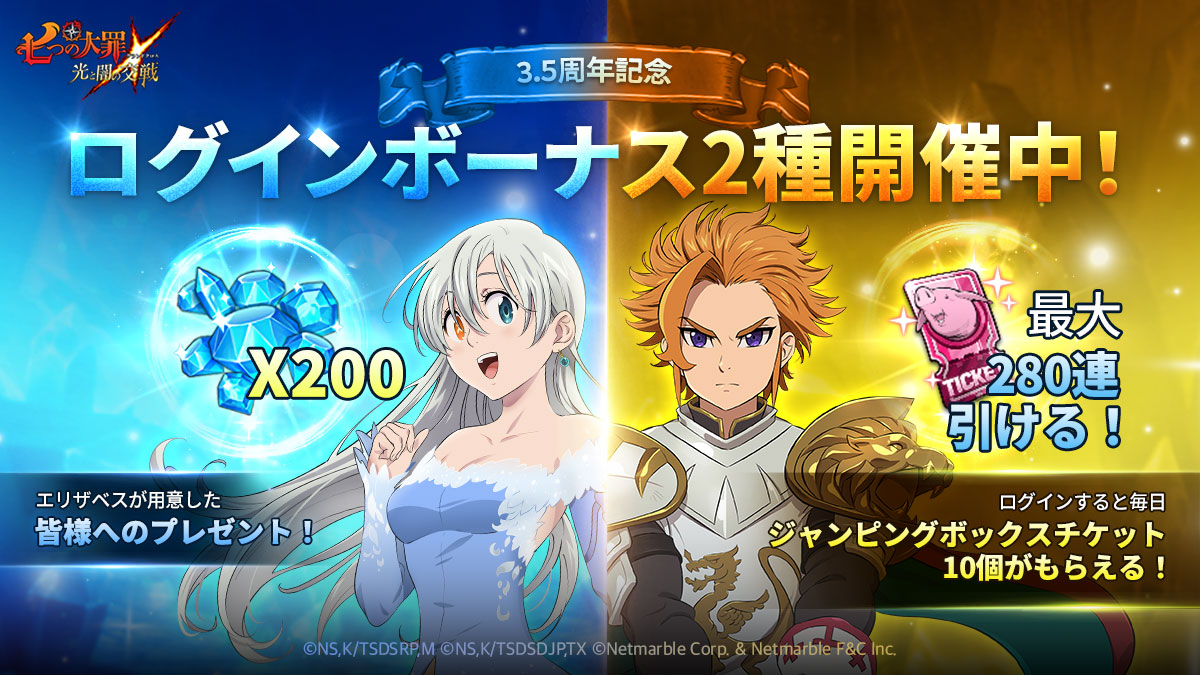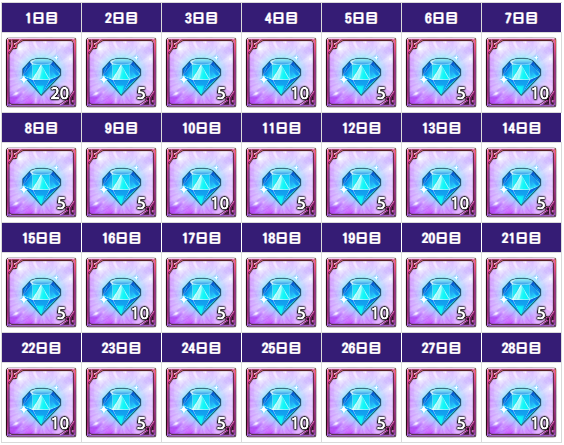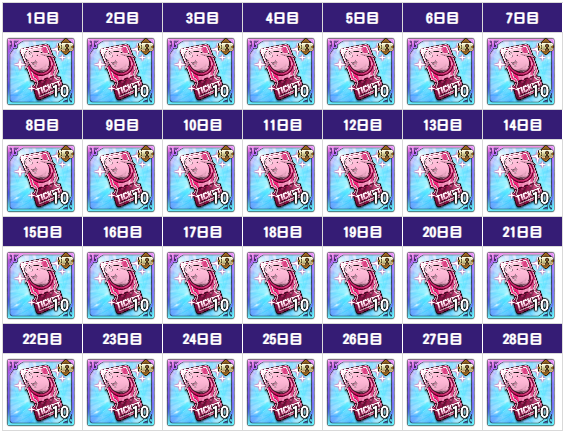 ■ Special Mission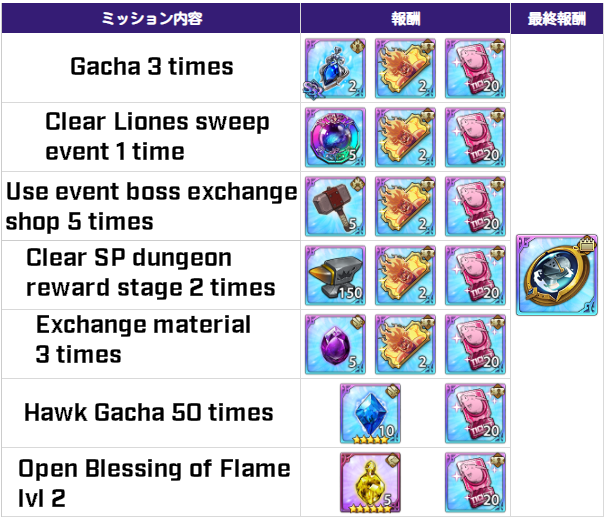 ■ Blessing of Flame
■ Liones Sweep Event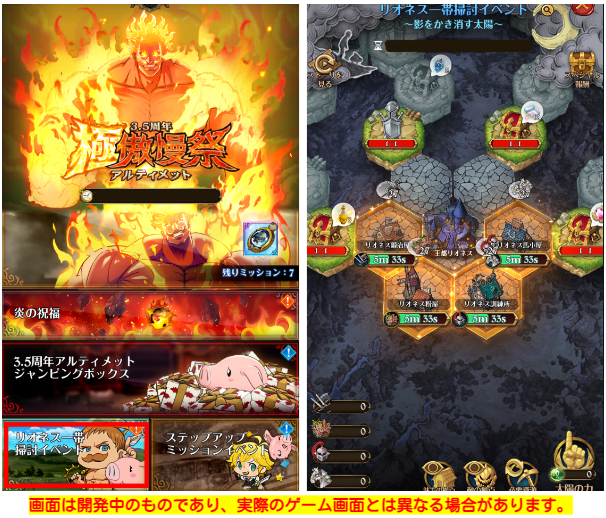 Event token can be obtained from: main stage, free stage, SP dungeon, boss battle, death match, event boss battle, knighthood boss battle, training grotto, Liones sweep event (40/day)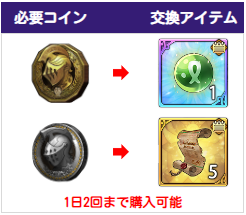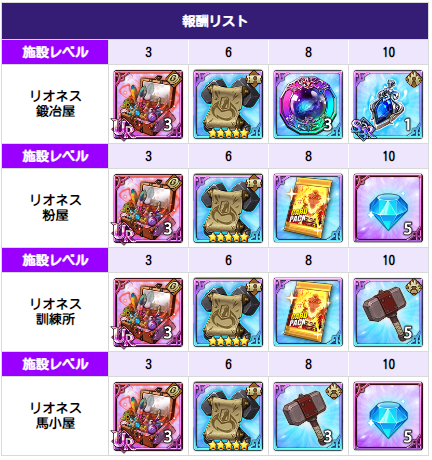 ■ Purgatory Being Event Boss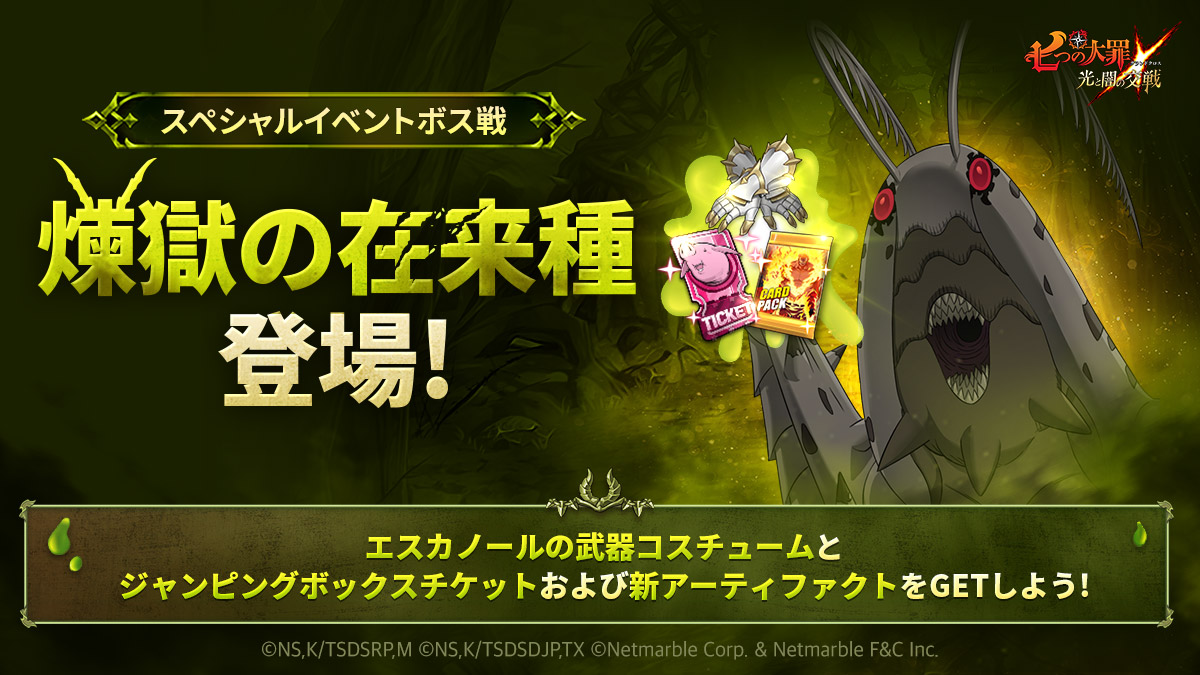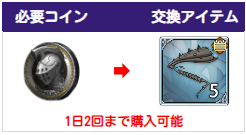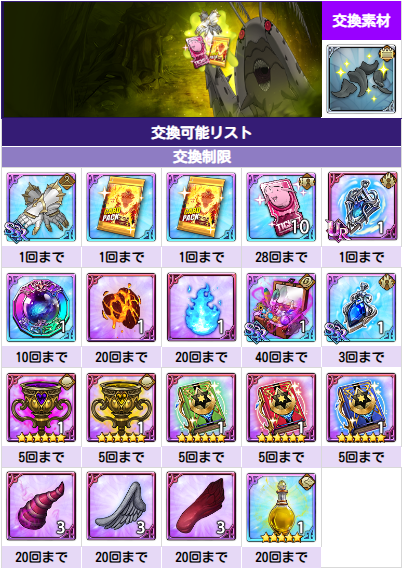 ■ Fort Solgres Event Dungeon Rewards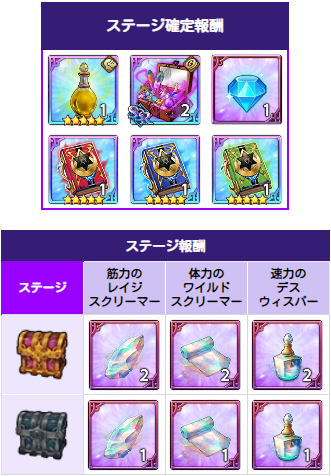 ■ King Exchange Event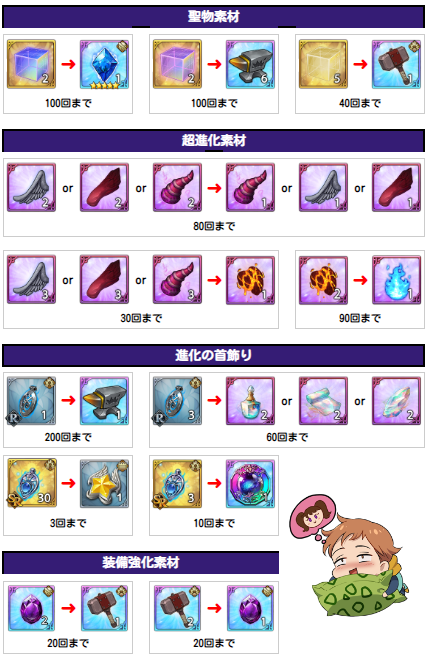 ■ Growth Support Event
1. Patrol ticket doubles
2. Merlin Engraving fee 50% off
3. Clear Belmos in one go
■ Hawk Pass Costume Rerun Event